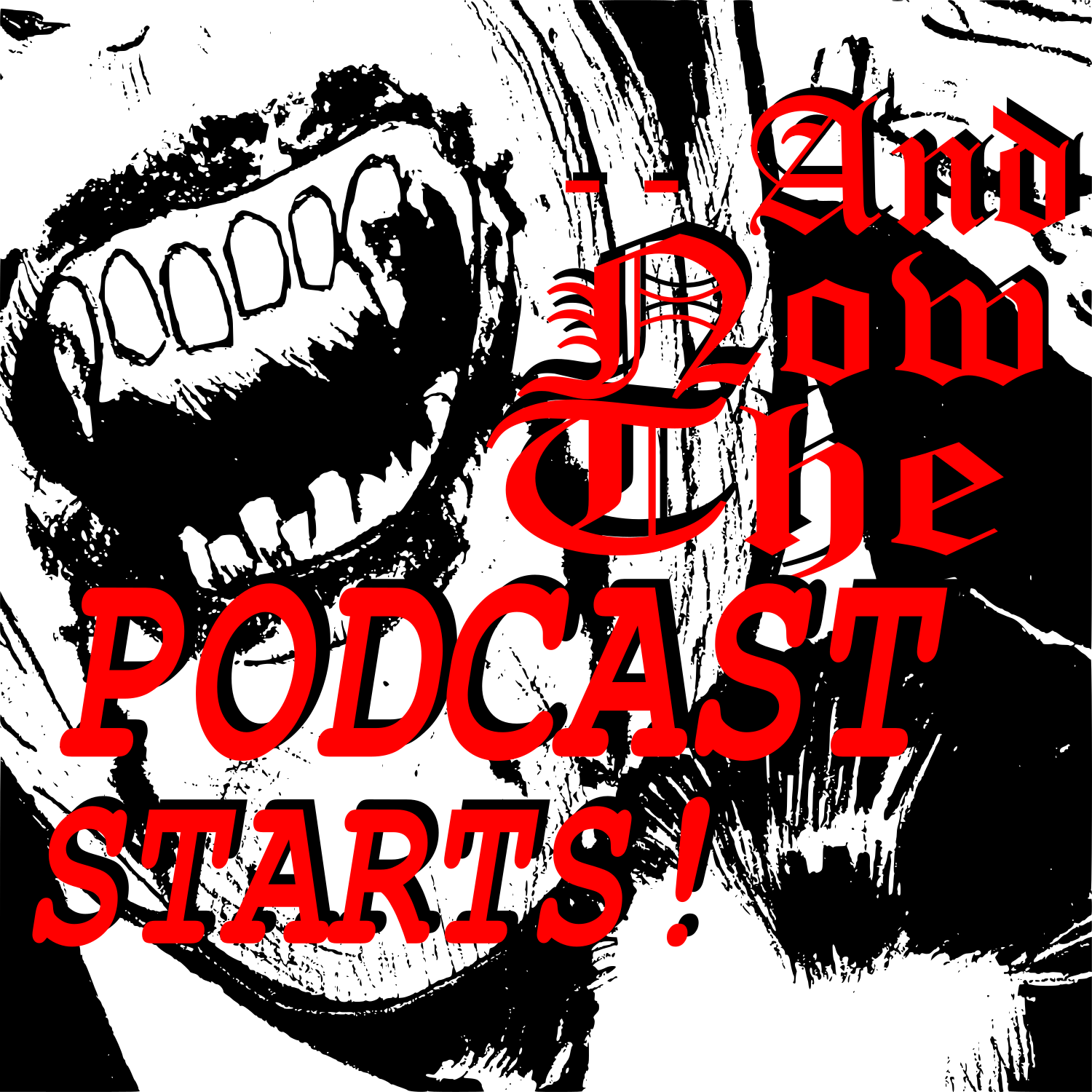 Dan spent quite a while thinking up the title for this episode...
Yes, having graduated from high school (or 'left secondary school' as we tend to say in this part of the UK) just as Wes Craven's seminal slasher comedy Scream (1996) first hit UK cinemas, Stella and Dan are franchise fans and wouldn't dare miss the latest in-no-way-confusingly-titled instalment, Scream (2022).  Kirsty thought it looked fun too, and Covid allowed them all to get to the cinema to see it.  Hear them chat about it.
Oh, and the answer to the question posed in the title of this episode is: no.
NB. Apologies to anyone who downloaded this episode within its first day of release as there were some editing problems we failed to spot.  These have now been fixed.
00.00.00 Intro and Scream franchise chat
00.30.20 Scream (2022) review (non-spoiler)
01.01.30 Scream (2022) - spoiler thoughts
01.06.32 Recommendations
Relevant Links
Archive 81 is currently available to stream via Netflix in the UK
The X Files is currently available to stream via Disney+ in the UK
All trailers and music clips are used for the purposes of criticism in the spirit of Fair Dealing (UK law) and Fair Use (US law).  No copyright infringement is intended
Visit our website, andnowpodcast.com