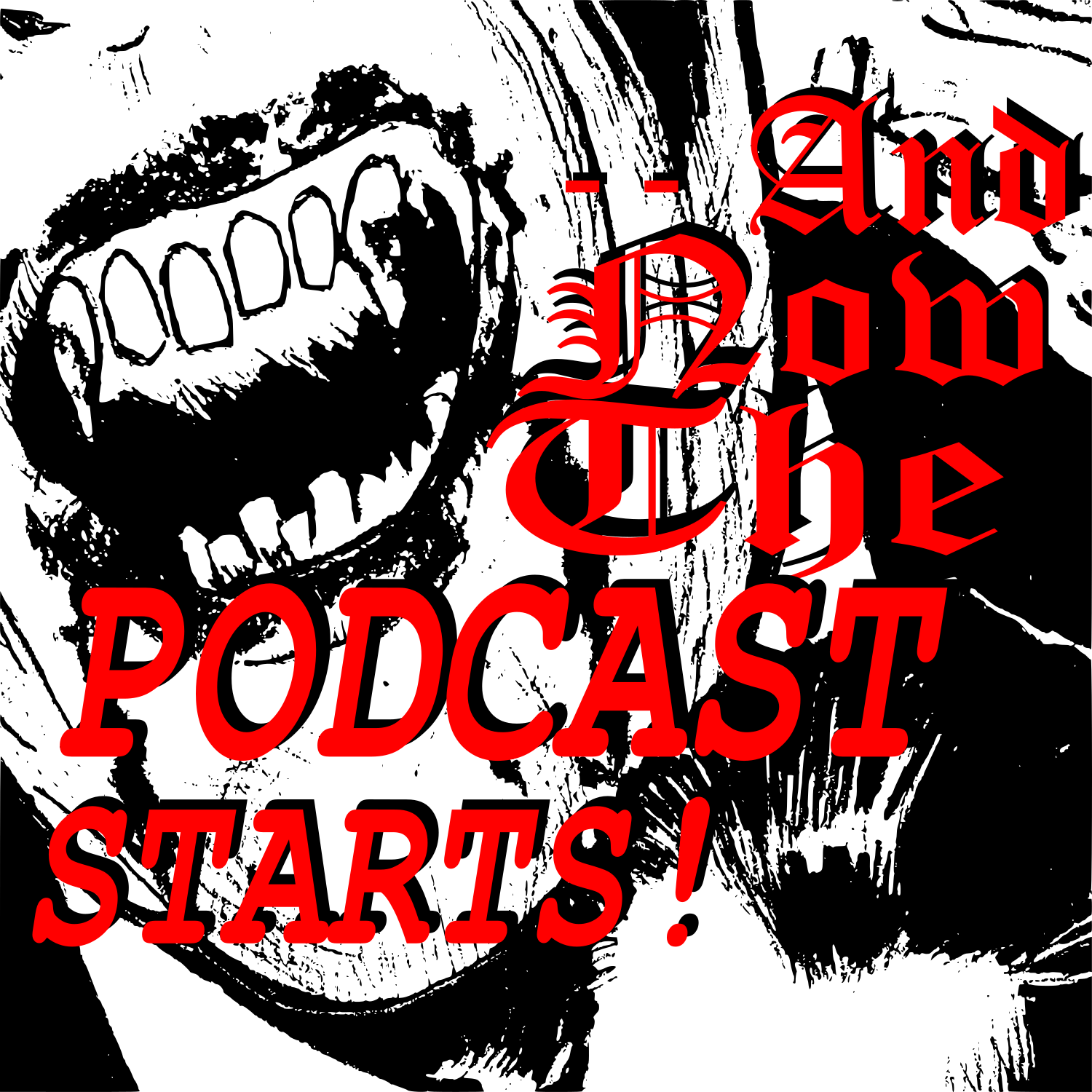 –And Now The Podcast Starts! is a critical, fun journey with four informed fans of film and TV. Each episode will focus on a different topic for review or discussion, usually taking the horror genre as a starting point, but going in an unexpected direction, and often featuring special guests.
Episodes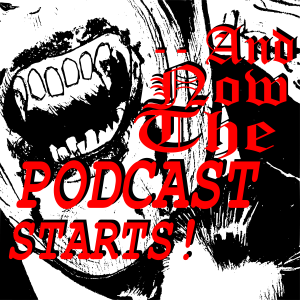 Friday Dec 02, 2022
Friday Dec 02, 2022
Stella and Dan express their fandom of co-writer/star Simon Pegg and co-writer/director Edgar Wright's horror tinged 'Cornetto Trilogy', aka the comedy films Shaun of the Dead (2004), Hot Fuzz (2007) and The World's End (2013), plus the TV series they co-created with Jessica Hynes, Spaced (1999-2001).
Links
Spaced is currently available for streaming on All4 (and the first episode is on YouTube)
Shaun of the Dead and Hot Fuzz are currently available for streaming on BritBox
The World's End can be rented for streaming on YouTube
All three films are regularly shown on ITV channels in the UK
Empire's 15th Anniversary Hot Fuzz podcast is here
All soundtrack and music clips are used for the purposes of criticism under Fair Use (US law) and Fair Dealing (UK law).  No copyright infringement intended.
Visit our website, www.andnowpodcast.com
https://www.youtube.com/watch?v=6T8AERZfYQs&t=1058s