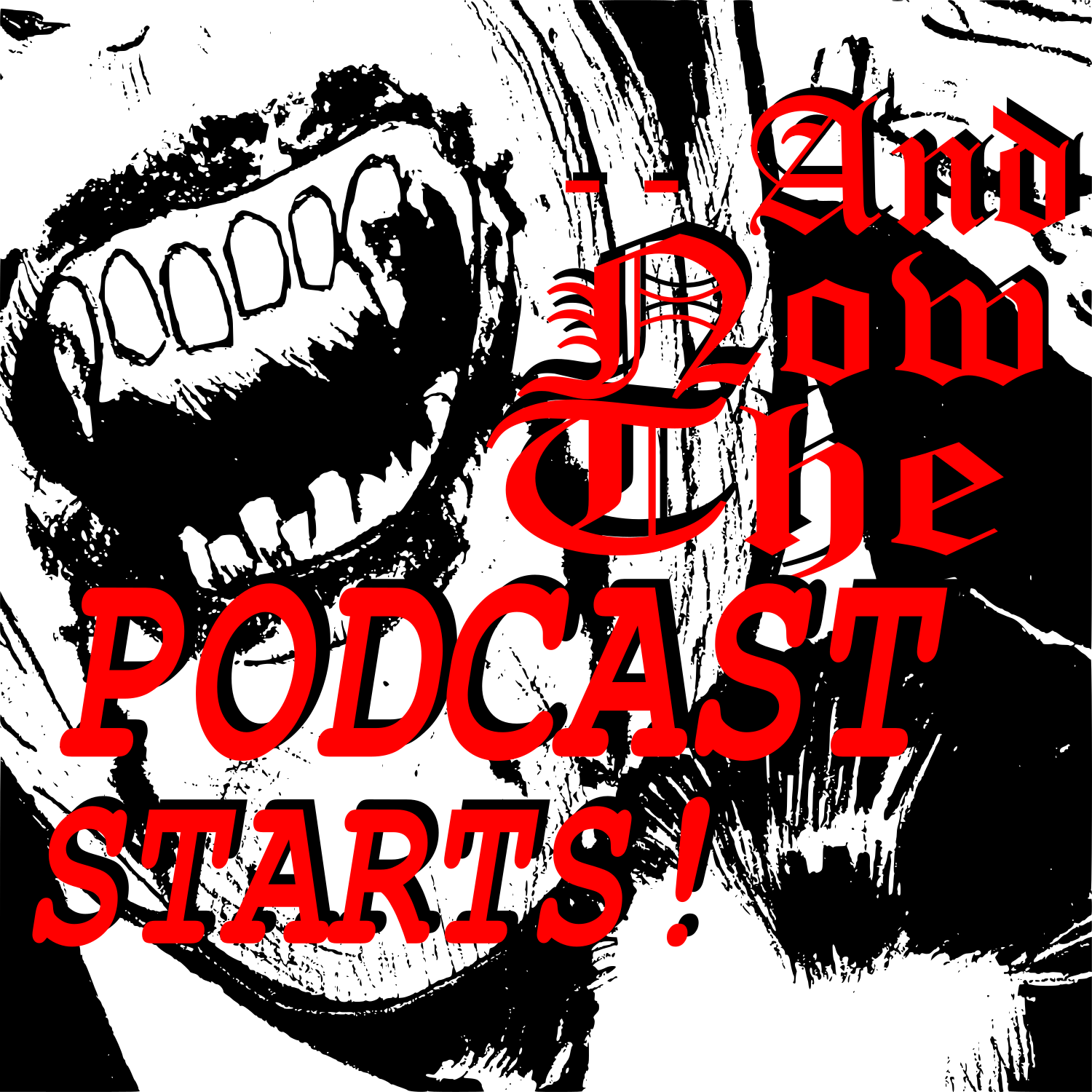 It's 100 years since the premiere of FW Murnau's Nosferatu - Eine Symphonie des Grauens (A Symphony of Horror).  Although not quite the first screen adaptation of Bram Stoker's 1897 novel Dracula, it's the one by which all others are measured - a masterpiece of German Expressionist cinema that marks the beginning of modern screen horror.
For years Kirsty has been passing on her love of this classic to her students, and on such an important anniversary, Dan was more than happy revisit it with her.
Elsewhere, the two hosts discuss the trailers for the forthcoming films from Jordan Peele and Alex Garland, and there's a message from Howard.
Relevant links:
The music-free version of Nosferatu is public domain and can be easily found online, and a scored version is available on Amazon or DVD and Blu-Ray 
1922: The Birth of Now, including an episode focused on Nosferatu. can be heard at BBC Sounds
All trailers and music clips are used for the purposes of criticism in the spirit of Fair Dealing (UK law) and Fair Use (US law).  No copyright infringement is intended
Visit our website, www.andnowpodcast.com