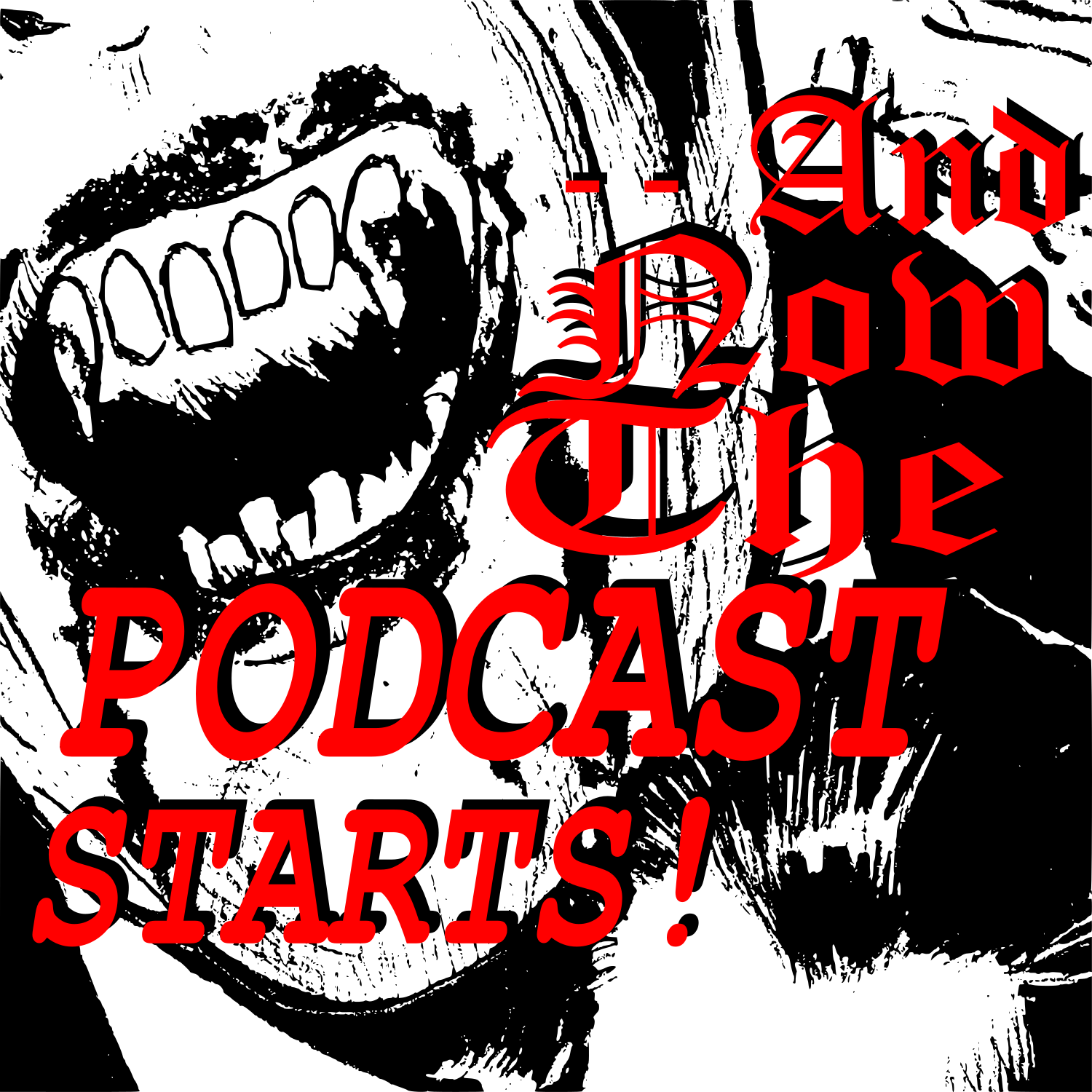 –And Now The Podcast Starts! is a critical, fun journey with four informed fans of film and TV. Each episode will focus on a different topic for review or discussion, usually taking the horror genre as a starting point, but going in an unexpected direction, and often featuring special guests.
Episodes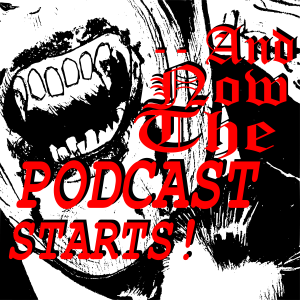 Friday Feb 24, 2023
Friday Feb 24, 2023
Kirsty wanted to talk about one of her true loves, Robert Wiene's 1920 Expressionist masterpiece, The Cabinet of Dr Caligari, and Dan was only too happy to indulge.  Although he drew the line at pronouncing the film's German title ('Das Cabinet des Dr Caligari') because he was chicken about pronouncing two syllables wrong.
The restored Blu-Ray version of The Cabinet of Dr Caligari to which Dan and Kirsty frequently refer is this release.
Kirsty's essay about Caligari and Hannbal is here.
Visit our website, www.andnowpodcast.com