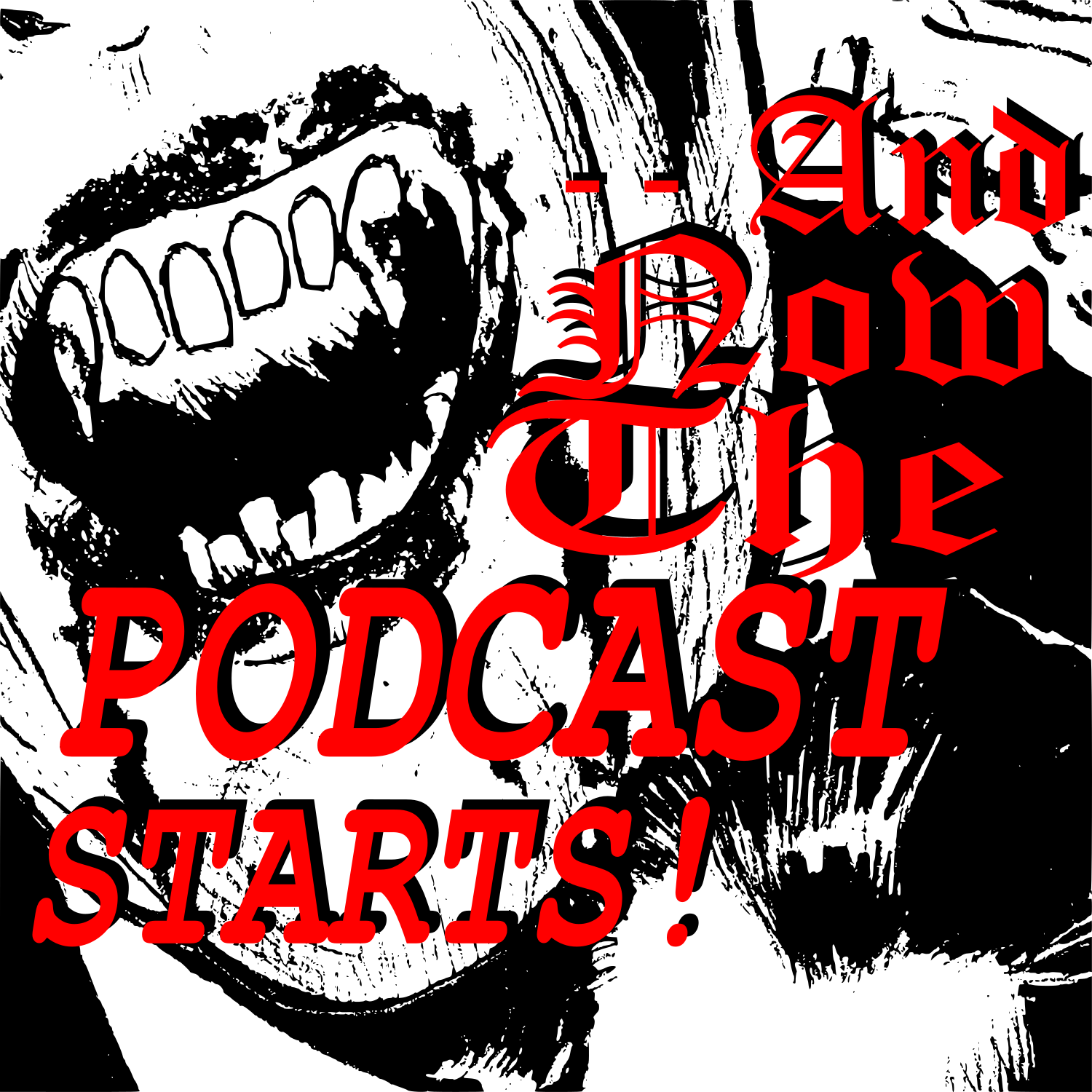 –And Now The Podcast Starts! is a critical, fun journey with four informed fans of film and TV. Each episode will focus on a different topic for review or discussion, usually taking the horror genre as a starting point, but going in an unexpected direction, and often featuring special guests.
Episodes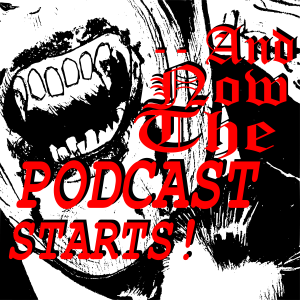 Friday Feb 17, 2023
Friday Feb 17, 2023
We're fishing some unreleased content from the vault this week, to present a 2021 discussion between Stella, Ian and Dan about Rosemary's Baby, Roman Polanski's still-powerful 1968 tale of inner-city Satanism, from the novel by Ira Levin. 
We discuss how the film draws satirical parallels between fears of Satanism and anti-Semitism, how its meaning has changed for us since we first watched it 20-some years ago, and a little about the stigma of its criminally-convicted director.  (Unfortunately the recording was interrupted at this point - that's why we never released it before - but for a discussion between Dan and Ian about problematic creators, listen to our episode on Alien Resurrection.)
Warning: spoilers from the start, so if you've never seen the film, make sure you watch it before listening to this.
Rosemary's Baby is available for rental streaming via YouTube and Amazon.
All soundtrack and music clips are used for the purposes of criticism under Fair Use (US law) and Fair Dealing (UK law).  No copyright infringement intended.
Visit our website, andnowpodcast.com