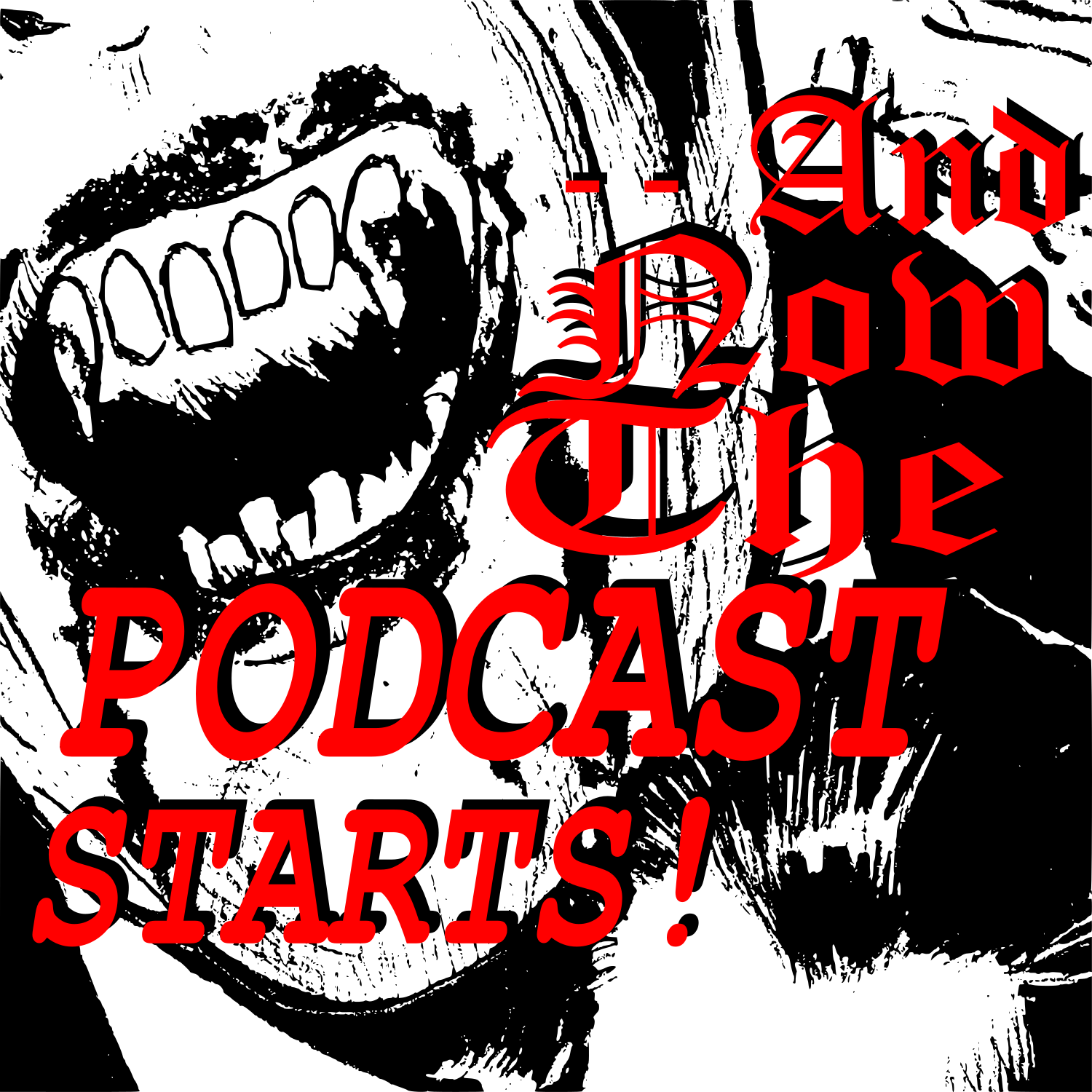 (With apologies to the Empire podcast, because we stole their format wholesale for this episode)
The brilliant Shudder original 'Zoom seance' movie Host has been out for a couple of months now (you can check out our initial spoiler-free review and preview interview with its director Rob Savage earlier on this podcast feed).  Now you get to hear the second half of our interview with Rob, in which he goes into spoilery behind-the-scenes detail on the film.  And then we have a spoiler-heavy discussion/review on the film with Kirsty, Stella, Dan, and returning guest Ian Winterton.
So, if you haven't yet seen Host, definitely go over to Shudder and watch it before listening to this!
Relevant links and availability:
Host is still available to stream via Shudder (and a 7-day free trial)
Stuart and Dumplings (Ian's non-horror lockdown film, made to raise money for the Down's Syndrome Association) is still available to stream via YouTube
Grimmfest 2020 is next week and all the details are here
#Alive is now available to stream in the UK via Netflix
Carrie (1976) is showing on FilmFour in the UK 11.10pm on Friday 9th October
Visit our website, www.andnowpodcast.com