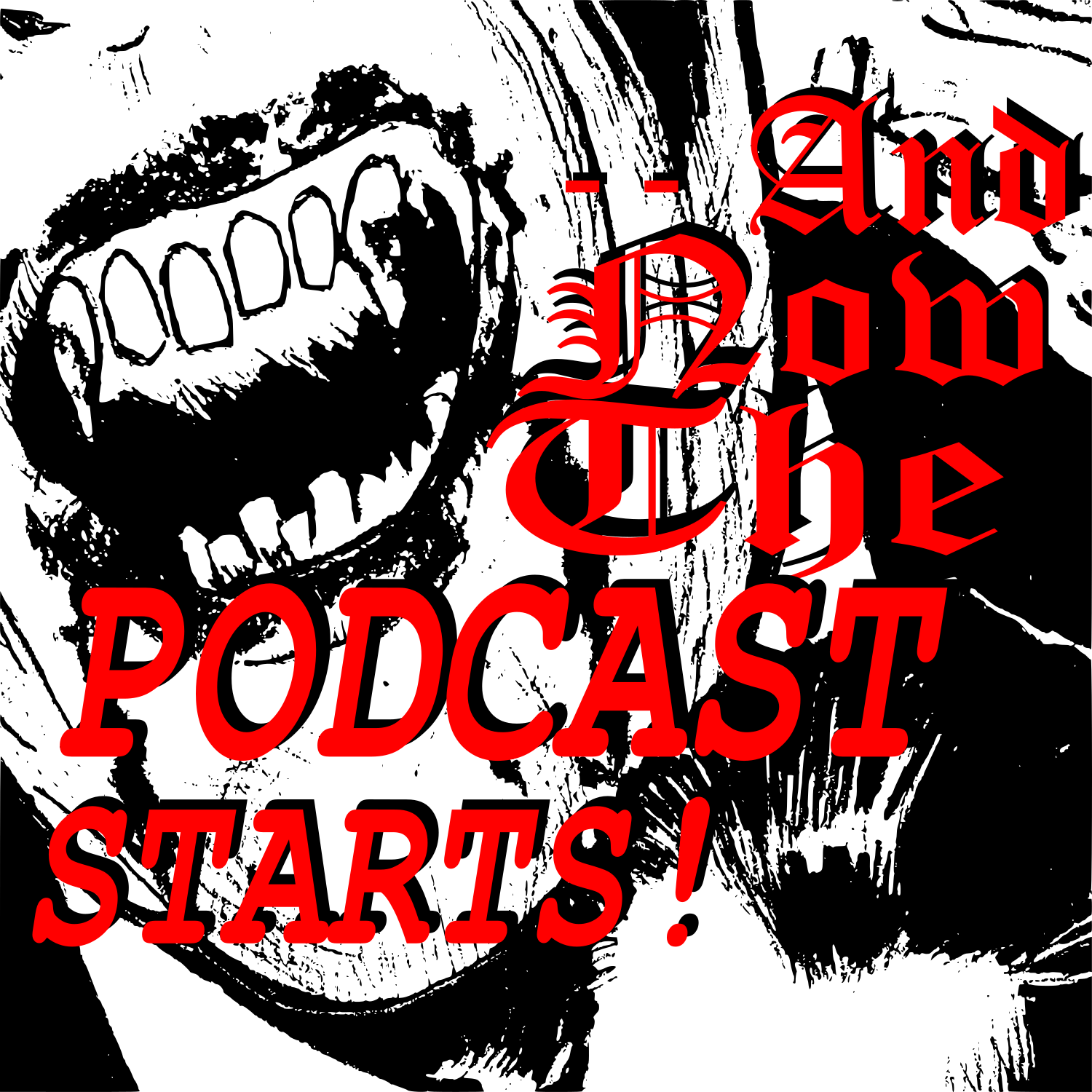 –And Now The Podcast Starts! is a critical, fun journey with four informed fans of film and TV. Each episode will focus on a different topic for review or discussion, usually taking the horror genre as a starting point, but going in an unexpected direction, and often featuring special guests.
Episodes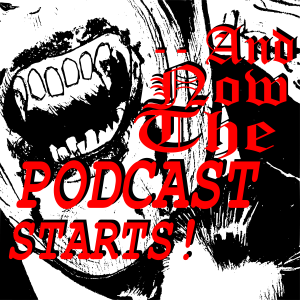 Friday Sep 25, 2020
Friday Sep 25, 2020
It's time for another in our series of Halloween film reviews, freed at last from the 2018 vault which houses all of the recordings that Howard and Dan made in the run-up to the release of Halloween (2018).
For this episode, focusing on perhaps the most peculiar instalment of the franchise (which reportedly gave Christopher Lee his second opportunity to turn the series down), they're joined by Halloween review veteran Spider-Dan and a new guest to the podcast, actor Luke Richards.
Relevant links and availability:
Halloween: The Curse of Michael Myers (theatrical cut) is available on DVD and Blu-Ray or for rental streaming from Amazon or YouTube; the 'producer's cut' is available on Blu-Ray
Spider-Dan's podcast
Alien Theory's Tribute to Ron Cobb on YouTube
Alzheimer's Research UK on Lewy Body Dementia
The Beast Within: The Making of Alien on YouTube
Superior Firepower: The Making of Aliens on YouTube
Des on ITV Hub
The Quatermass Xperiment on Amazon Prime
Howard and Dan talking about The Quatermass Xperiment on YouTube
Quatermass 2 on Amazon Prime
Howard and Dan talking about Quatermass 2 on YouTube (at 01:35:40)
Shudder (a one-week free trial is still available if you've yet to watch Host)
And check out @BAFFTS_Horror on Twitter (Stella's new venture - more details next week!)
All soundtrack clips are used for the purposes of criticism, in the spirit of Fair Dealing (UK law) and Fair Use (US law).  No copyright infringement is intended.
Visit our website, http://www.andnowpodcast.com