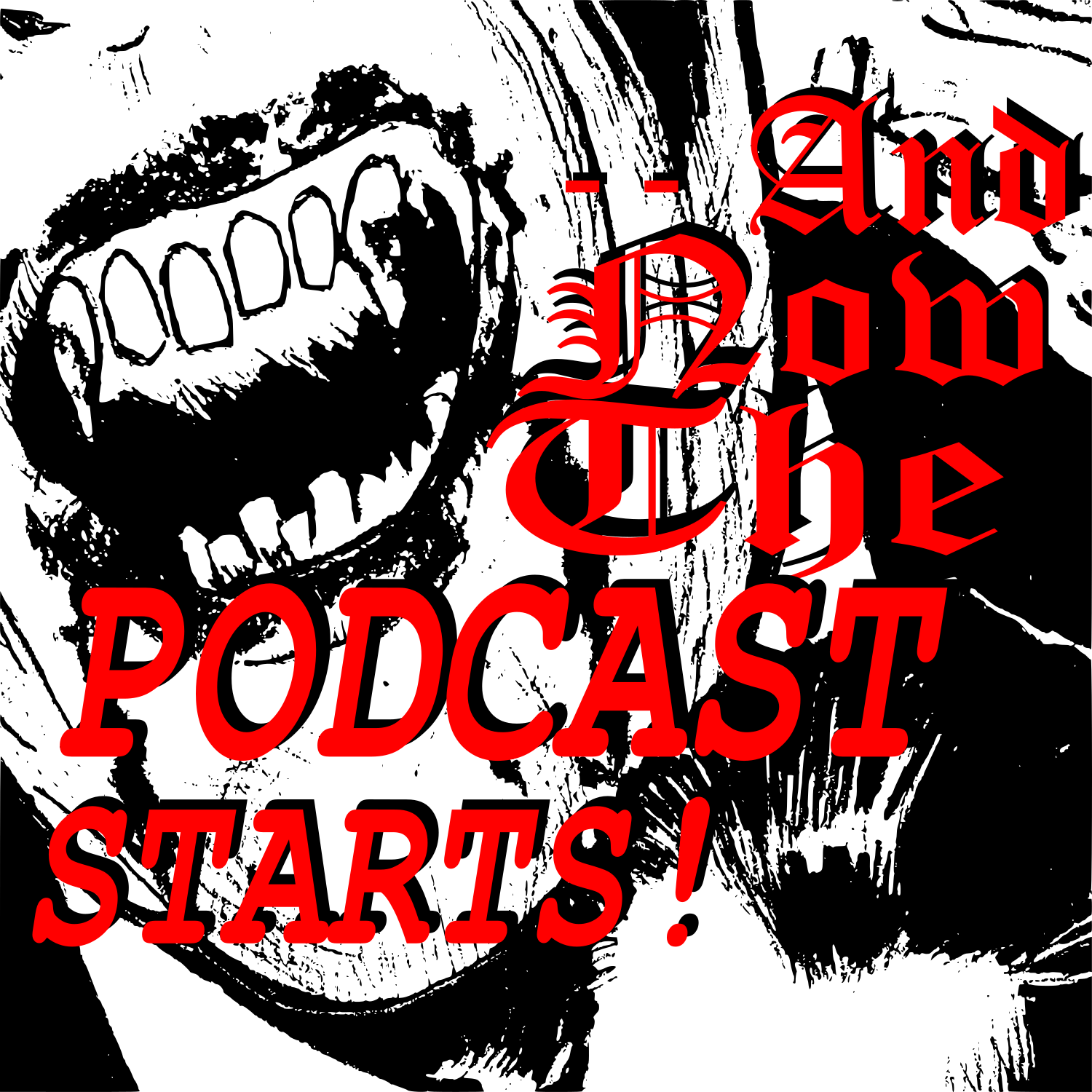 –And Now The Podcast Starts! is a critical, fun journey with four informed fans of film and TV. Each episode will focus on a different topic for review or discussion, usually taking the horror genre as a starting point, but going in an unexpected direction, and often featuring special guests.
Episodes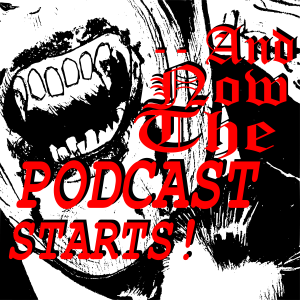 Friday Jul 17, 2020
Friday Jul 17, 2020
2018-vintage Howard, Dan and special guest Spider-Dan continue their retrospective of the Halloween franchise with a look at director Dominique Othenin-Girard's quickly-churned-out, not-too-highly-regarded Halloween 5.  But is there more to it than meets the eye?
Elsewhere, Kirsty, Stella and 2020-vintage Dan are present to discuss horror news and give their recommendations for the week.
All soundtrack clips are used for the purposes of criticism, in the spirit of Fair Dealing (UK law) and Fair Use (US law).  No copyright infringement is intended.
Relevant Links and Availability:
Halloween 5 is available for streaming on Amazon Prime with a Starzplay subscription
Dark (on Netflix)
It (on Netflix) and It Chapter Two (on Sky Cinema)
The Lore podcast
The Ninth Configuration is available for streaming on Amazon Prime
The Movie Geeks United podcast's interview with Stacy Keach
The Spider-Dan & The Secret Bores podcast
Visit our website, www.andnowpodcast.com