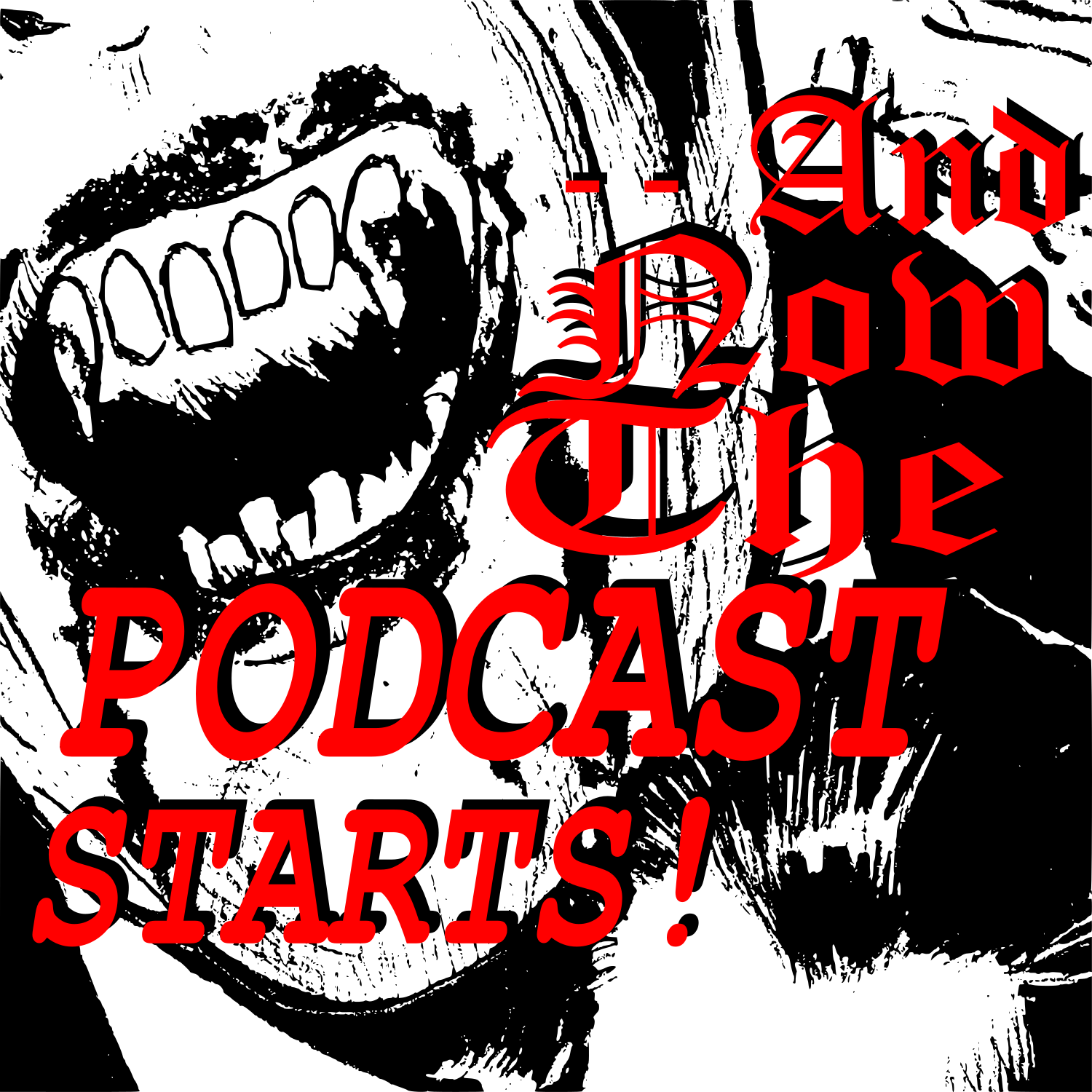 –And Now The Podcast Starts! is a critical, fun journey with four informed fans of film and TV. Each episode will focus on a different topic for review or discussion, usually taking the horror genre as a starting point, but going in an unexpected direction, and often featuring special guests.
Episodes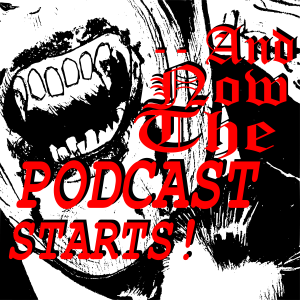 Friday Jul 10, 2020
Friday Jul 10, 2020
We previously announced that this episode would be a Missed Classic episode on Fulci's The Black Cat with special guest Spider-Dan.  However, circumstances have forced us to shift things around, and so here is the fourth of our series reviewing every film in the Halloween franchise, featuring the return of Howard and a guest appearance from... none other than Spider Dan.  So you do get him after all.
This part of the episode was recorded back in 2018, before any of those present had seen David Gordon Green's then-new franchise rebootquel.  However, this chat is bookended by some up-to-date segments with Stella and Dan discussing news and recommendations from the world of horror.
Relevant Links and Availability:
Halloween 4: The Return of Michael Myers can be streamed with an Amazon Prime and Starzplay subscription
The Halloween Kills (2021) teaser can be streamed on YouTube
Slasher can be streamed on Netflix
The Witch in the Window (and Host from July 30th) can be streamed on Shudder
Visit our website, www.andnowpodcast.com