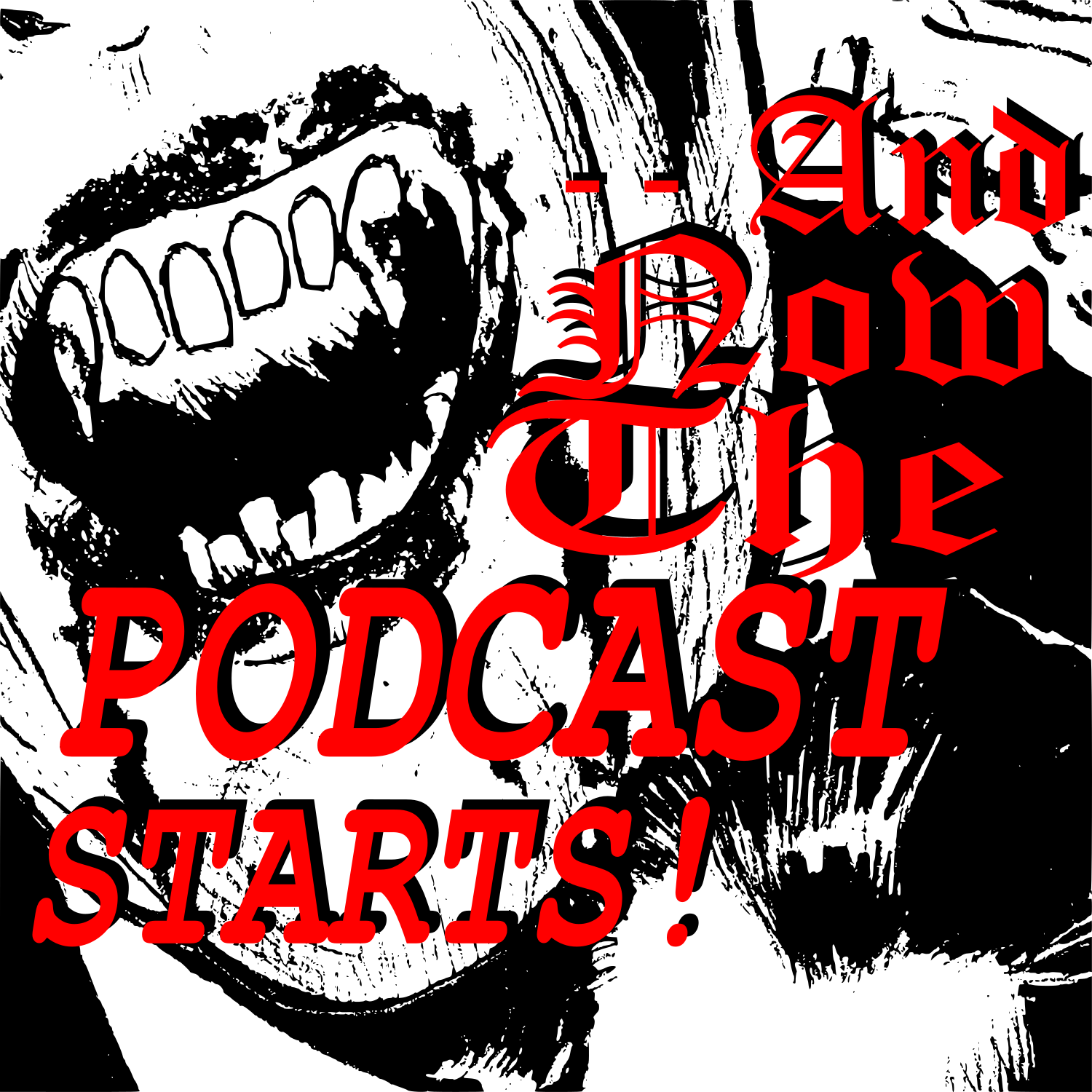 –And Now The Podcast Starts! is a critical, fun journey with four informed fans of film and TV. Each episode will focus on a different topic for review or discussion, usually taking the horror genre as a starting point, but going in an unexpected direction, and often featuring special guests.
Episodes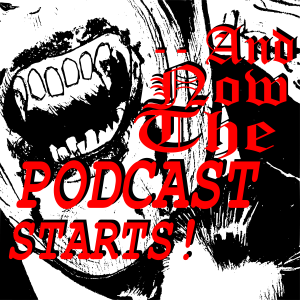 Thursday Apr 30, 2020
Thursday Apr 30, 2020
Following yesterday's upload of our previously-released discussion on 1978's Halloween, and ahead of tomorrow's brand new special on 1982's Halloween III: Season of the Witch, it made sense to add our show on 1981's Halloween II to our new podcast feed.  The discussion was previously released on YouTube in 2018.
For this chat, which also takes in a broad discussion of the vast genre of slasher films that came into being following the success of Halloween, regular presenters Howard and Dan are joined by actor Rob Stuart-Hudson and, returning from the previous episode, Spider-Dan, of the Spider-Dan and the Secret Bores podcast.
All soundtrack clips are used for the purposes of criticism, in the spirit of Fair Dealing (UK law) and Fair Use (US law).  No copyright infringement is intended.