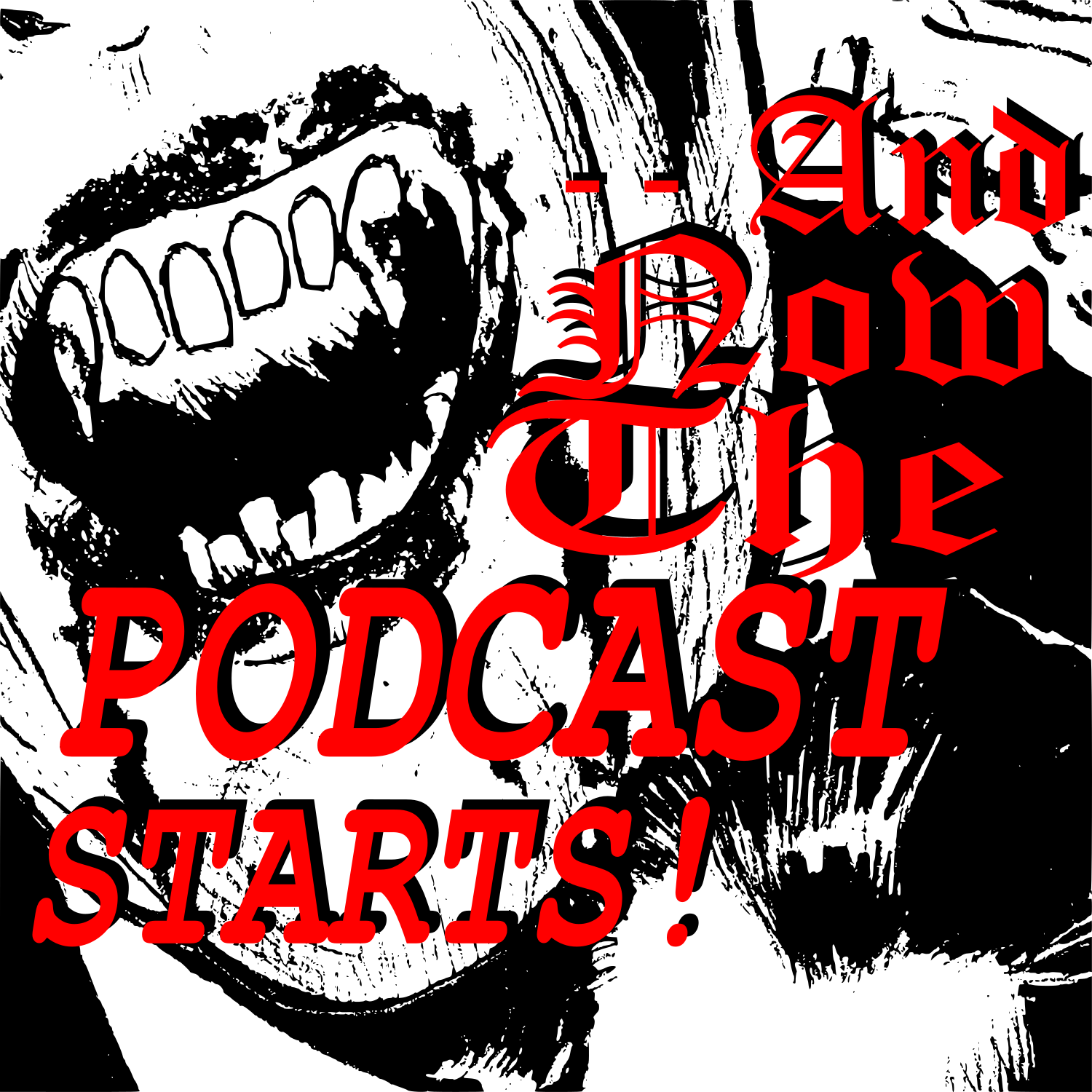 –And Now The Podcast Starts! is a critical, fun journey with four informed fans of film and TV. Each episode will focus on a different topic for review or discussion, usually taking the horror genre as a starting point, but going in an unexpected direction, and often featuring special guests.
Episodes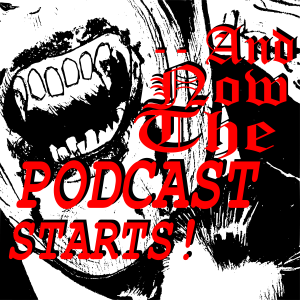 Friday Jan 08, 2021
Friday Jan 08, 2021
We're returning to the Halloween franchise this episode, and one of the least-loved films in the franchise, the Busta Rhymes-starring final instalment of the 'original Laurie Strode timeline'.  Dan and Howard are joined by longtime Halloween pundits Spider-Dan and Luke Richards.
Relevant Links and Availability
Halloween Resurrection is available on DVD and Blu-Ray and for rental streaming via Amazon and YouTube in the UK
Katee Sackhoff's reaction as she watches her performance Halloween Resurrection can be seen on YouTube
Rampage is currently available to stream in the UK via Netflix
The Meg is currently available to stream in the UK via Amazon Prime
Spider-Dan's podcast is Spider Dan & The Secret Bores.  Find him on Twitter @dan_bores
Find details about Luke's Halloween fan film, One Night in Haddonfield, on his Twitter feed @Luke_Richards1992 
All soundtrack clips are used for the purposes of criticism, in the spirit of Fair Dealing (UK law) and Fair Use (US law).  No copyright infringement is intended.
Visit our website, www.andnowpodcast.com